Our Events
9/20/2014 from 1:00 pm to 1:30 pm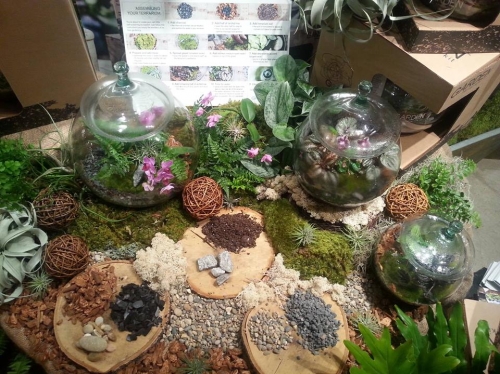 Terrarium Workshop
In-store Event
Stop by September 20th at 1pm for Plymouth Nursery's Terrarium Workshop. Come and create a beautiful garden under glass. You won't believe how easy it is to make and take care of.
Fee varies depending on plants used. Completed project starts at $59.99.
Call to reserve your spot.
10/04/2014 from 11:00 am to 2:00 pm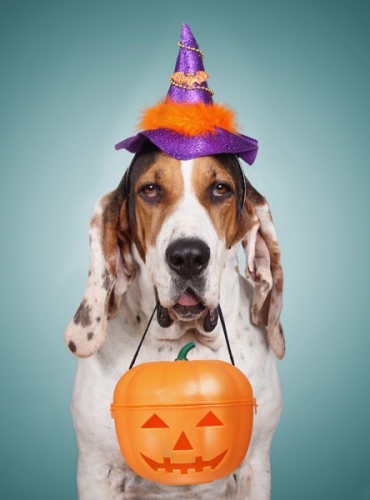 Special Event
Mark your calendar for October 4th and join us for the 2nd annual Pups & Pumpkins event to support our local animal rescue! From 11am-2pm, Kids and pups can come in costume, enjoy yummy snacks, make a fall craft, join in the costume parade at 1pm, get face painted and even take a fall family photo! Plus, fall specials and sales will be going on all weekend! There will be prizes for the best costumes too!