Our Events
Plymouth Nursery

- 734-453-5500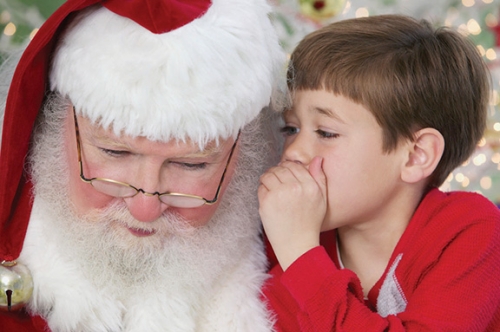 Don't Forget to Visit Our Petting Farm
Special Event
During the Christmas Season, don't forget to visit our Petting Farm!
Santa visits Friday-Sunday, November 28th-November 30th from 11am-2pm.
Santa will be back at Plymouth Nursery on Saturday & Sunday, December 6th & 7th from 11am-2pm as well!
Plymouth Nursery

- 734-453-5500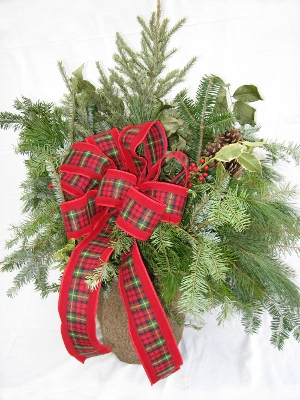 Porch Pot Workshops on November 29th and December 6th & 13th
Community Event
Come and create a beautiful evergreen porch decoration that will last for months! Choose to make a small or large one and customize it to your own taste! Please register in advance.
Price varies depending on size and customization, starting around $20.
Porch Pot Workshops:
Saturday, November 29th at 1pm.
Saturday, December 6th at 1pm.
Saturday December 13th at 1pm.
Plymouth Nursery

- 734-453-5500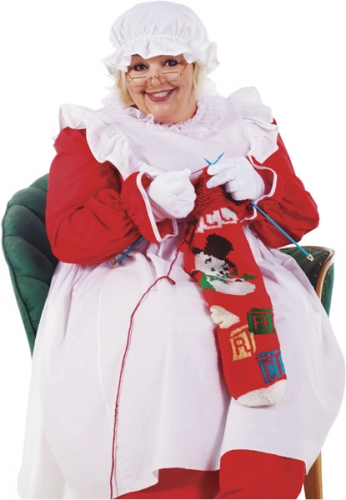 Night at the North Pole Begins at 7pm
Special Event
Boys and Girls wear your jammies and join us for an evening of Christmas crafts and stories, yummy treats, and a special visit from Mrs. Claus! Stop by Friday December 19th at 7pm for a Night at the North Pole!
Plymouth Nursery

- 734-453-5500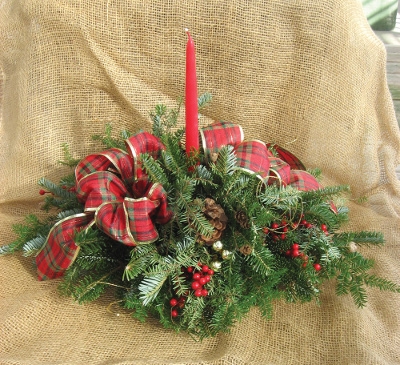 Candle Centerpiece Workshop Begins at 1pm
Special Event
Create your very own evergreen centerpiece with a candle. Centerpieces are perfect for a holiday party, giving as a gift, or as the focal point of the holiday dinner table. We'll see you Saturday, December 20th at 1pm! Please register in advance.
Workshop fee -$30 includes tray, foam, candle, bow, mixed evergreens, berries, pinecones, and glass balls.