Christmas Store
Your complete Christmas shoppe for indoor and outdoor decorating.
Be sure to visit us for our Christmas Open House November 12th and 13th for special saving and refreshments.
Free picture with Santa
Hand made custom wreaths and bows
Premium fresh cut firs and pines up to 12ft tall
Full service fresh cuts, baling and loading
Indoor Christmas Trim-A-Tree, ornaments, and lights
Hugh selection of fresh wreaths, swags and roping
Over 50 styles of life-like, pre-lit trees and decorated themed trees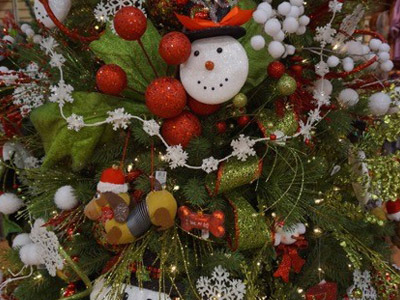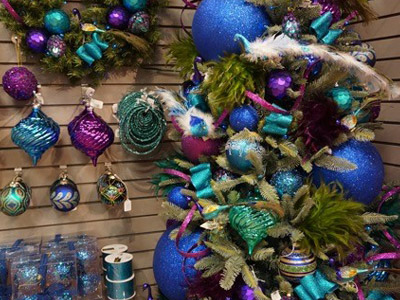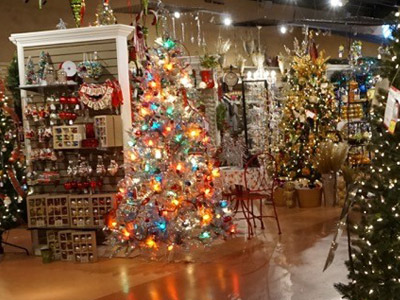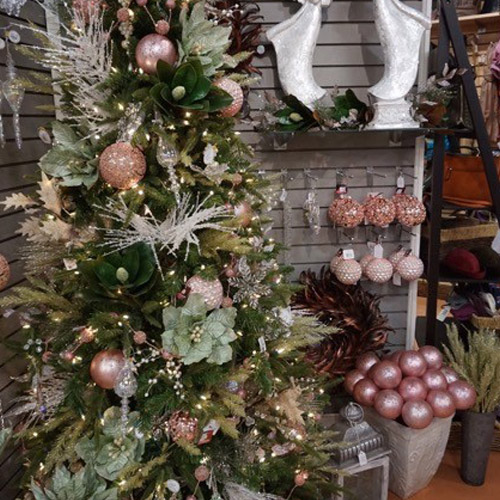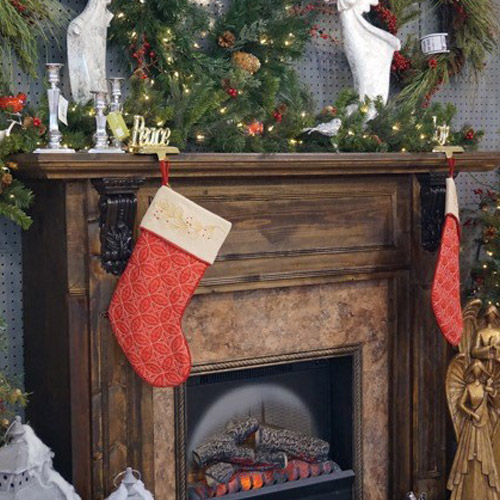 Christmas at Plymouth Nursery
Sign up for exclusive offers, information and updates!
We are constantly adding new specials to our site. Be sure to check back often!
Contact Us Anytime
Feel free to contact us anytime with comments or questions. Our trained staff is ready and waiting to help you. Use this form to contact us and we'll be in touch soon.